Connecting
Automotive
Innovation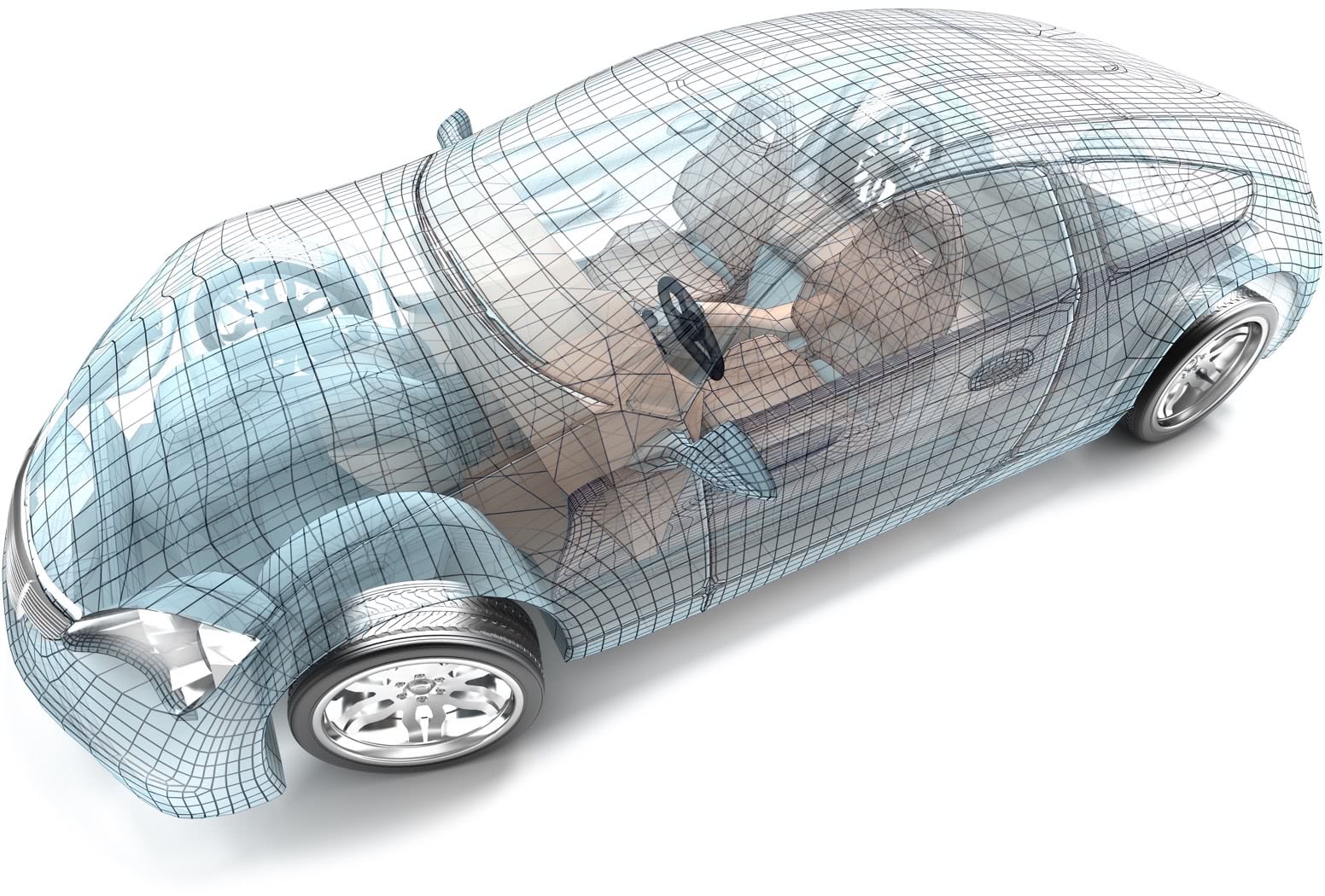 Electrical and electronic distribution systems
More than 50 years of expertise in the development, manufacture and validation of electrical and electronic connection systems for the automotive industry.
We design these systems with the most advanced production processes in order to surpass expectations of the most demanding clients.
Technology integration
In Cablerías, connection systems have no limits, thus turning us into a reference supplier to the main manufacturers of the industry.
Clients
Leading OEMs and Tier 1 manufacturers that entrust Cablerías Group.
Cablerías Group
Experts in the design, development and production of electrical and electronic distribution systems in four key areas of the automotive industry: safety, driving, communication and comfort.
Research, development
and innovation
Siding up with the challenges of the industry, the Group's technological innovation focuses on optimising the electrical distribution systems, both in processes (Lean, 5S, Plant 4.0) and in product design and functionality.
Programa Re-Acciona: servicios de análisis del potencial competitivo, profesionalización y desenvolvimiento estratégico

Esta empresa participa en el Programa Re-Acciona, cuyo resultado es favorecer el crecimiento y consolidación de las Pymes, mejorando su financiación, tecnología y acceso a servicios de apoyo avanzados
Operación cofinanciada por la Unión Europea
Programa Operativo FEDER Galicia 2014-2020
Conseguir un tejido empresarial más competitivo
Una manera de hacer Europa