Excellence in design,
engineering and integration
Projects
With the constant aim of the automotive industry of providing greater comfort, safety and efficiency, we work together with leading OEMs and Tier 1 manufacturers to deliver the added value that their customers expect. From the process of prototyping and proposal of technical improvements, to production, validation of 100% of production and delivery.
A legacy of more than 50 years of experience in the sector, guarantees our excellence in design, engineering and integration, ranging the entire value chain. This allows us to minimise costs whilst maximising the performance of the systems produced in our facilities for an ever evolving and growing industry, comprising a wide range of safety, driving, communication and comfort systems.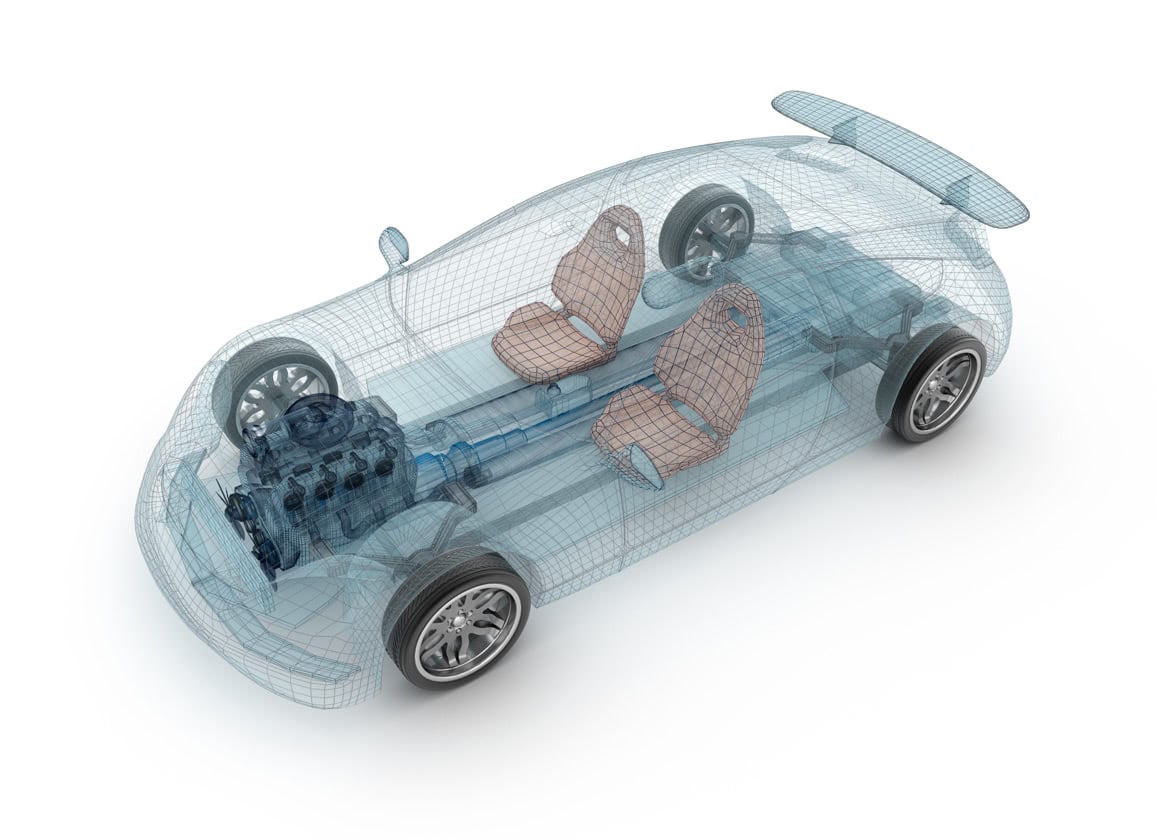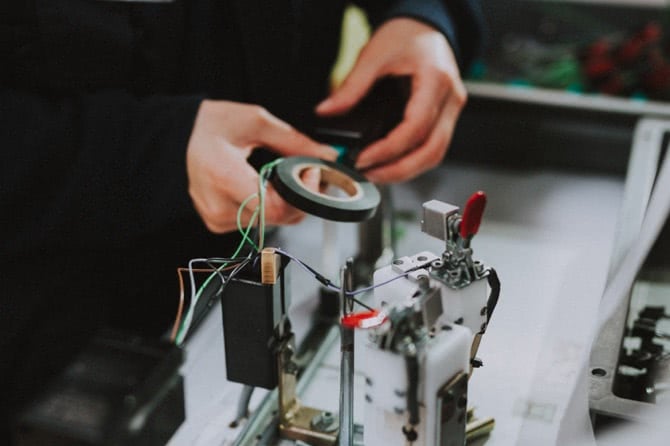 Our team of integral engineering is at your disposal to accompany you in all phases of the project, collaborating towards reaching solutions to your challenges and value for your clients.
This close relationship guarantees efficiency and flexibility in projects that change over time, both for special and high production series.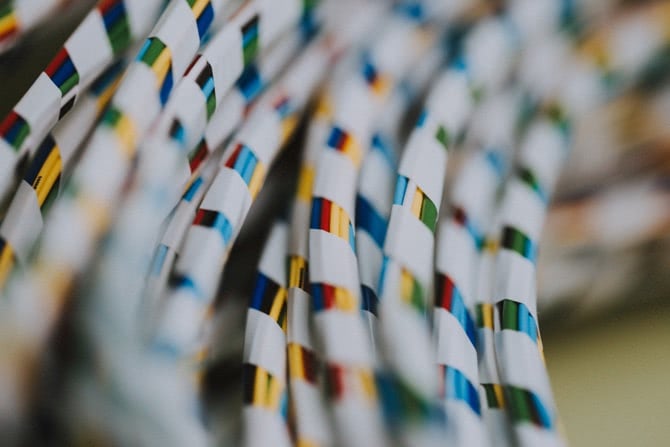 Our continuous evolution towards a smart factory 4.0 allows us to reduce production costs, as well as to introduce changes in undergoing projects so that our clients can hasten the production and integration of last generation systems.
Driving
Safety
Communication
Comfort
Programa Re-Acciona: servicios de análisis del potencial competitivo, profesionalización y desenvolvimiento estratégico

Esta empresa participa en el Programa Re-Acciona, cuyo resultado es favorecer el crecimiento y consolidación de las Pymes, mejorando su financiación, tecnología y acceso a servicios de apoyo avanzados
Operación cofinanciada por la Unión Europea
Programa Operativo FEDER Galicia 2014-2020
Conseguir un tejido empresarial más competitivo
Una manera de hacer Europa