Cablerías Group is progressing in line with a society moving towards a world with greater demands in terms of Corporate Social Responsibility, creating a framework of action through the establishment of a Sustainability Policy. The organization's implications in the four pillars of Sustainability - Human Rights, Labor Standards, Environment and Anti-Corruption - serve as a guide for it to align with the 2030 Agenda.
The milestones, evolution and continuous improvement in this area are documented in the CSR Report that the company makes periodically, and which stakeholders can consult on this website.
Human Rights
Cablerías Group upholds the principle of zero tolerance for any form of discrimination, as reflected in its Human Rights Policy. This aligns with ensuring the dignified treatment of individuals, aiming for a work environment where trust and mutual respect prevail, as well as respect for the right to freedom of association.
Cablerías Group's commitment to Human Rights extends beyond the confines of the company; it trascends both upward and downward, seeking assurance that every link in our value chain respects Human Rights.
Human Rights Policy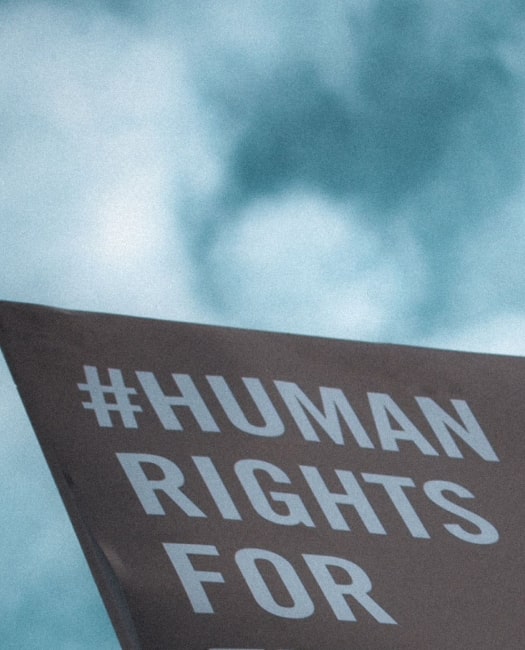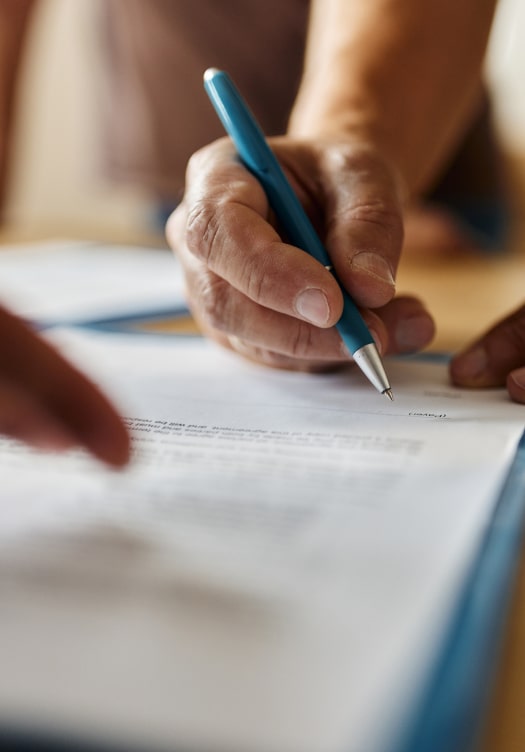 Labour standards
The engine of a company is its employees, so ensuring that they have fair working conditions is a cornerstone for Cablerías Group. This ensures that employees can achieve a balance between work and personal life while feeling motivated in the performance of their daily tasks. Taking into account that the majority of Cablerías Group's workforce is direct labor, workplace safety and health become even more critical. This has prompted the organization to establish an extensive network of acion plans and communication of specific risks associated with each job, aiming to mitigate or even eliminate adverse effects.
Similar to Human Rights, the company extends these principles throughout its value chain, with the goal of contributing to the eradication of forced and child labor.
Ethical Code for Suppliers
Environment
Understanding that every activity has an environmental impact and that it is within the reach of each company to reduce and offset the adverse effects resulting from it, Cablerías Group has calculated its Carbon Footprint, marking the starting point towards a goal of carbon neutrality in accordance with the 2030 Agenda.
The Group has an Environmental Management System, through which increasingly ambitious goals and objectives are set; this being the first step towards a continous improvement in environmental performance.
Carbon Footprint Report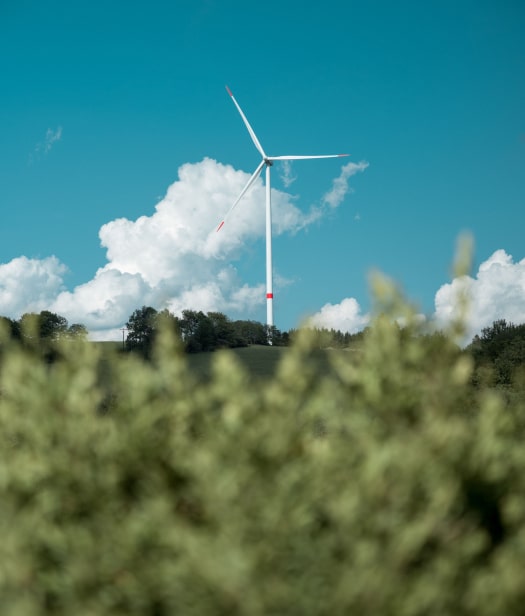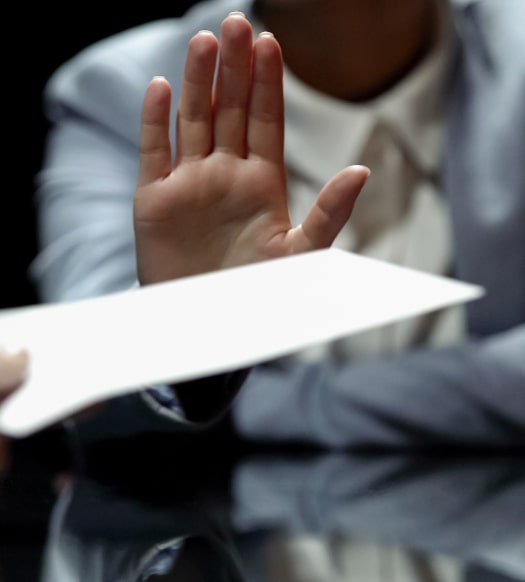 Anti-corruption
Corporate commitment begins with the commitment of Senior Management to act with ethics and responsibility, as stated in the Etical Code of Conduct.
Transparency and accountability are fundamental pillars for achieving financial strength with a long-term focus. The optimization of resources and investment in R&D to enhance the Group's capacity enalbe the introduction of high-quality products and services to the market.
Ethical Code of Conduct
Programa Re-Acciona: servicios de análisis del potencial competitivo, profesionalización y desenvolvimiento estratégico

Esta empresa participa en el Programa Re-Acciona, cuyo resultado es favorecer el crecimiento y consolidación de las Pymes, mejorando su financiación, tecnología y acceso a servicios de apoyo avanzados
Operación cofinanciada por la Unión Europea
Programa Operativo FEDER Galicia 2014-2020
Conseguir un tejido empresarial más competitivo
Una manera de hacer Europa